An innovative process & extensive network
MatchBox can help you find a way to a fulfilling career. At MatchBox we don't simply find you a job, we help guide you through every stage of the hiring process.
From resumé feedback, to interview coaching, we are dedicated to finding your next career challenge.
Share Your Profile With Us
November 22, 2023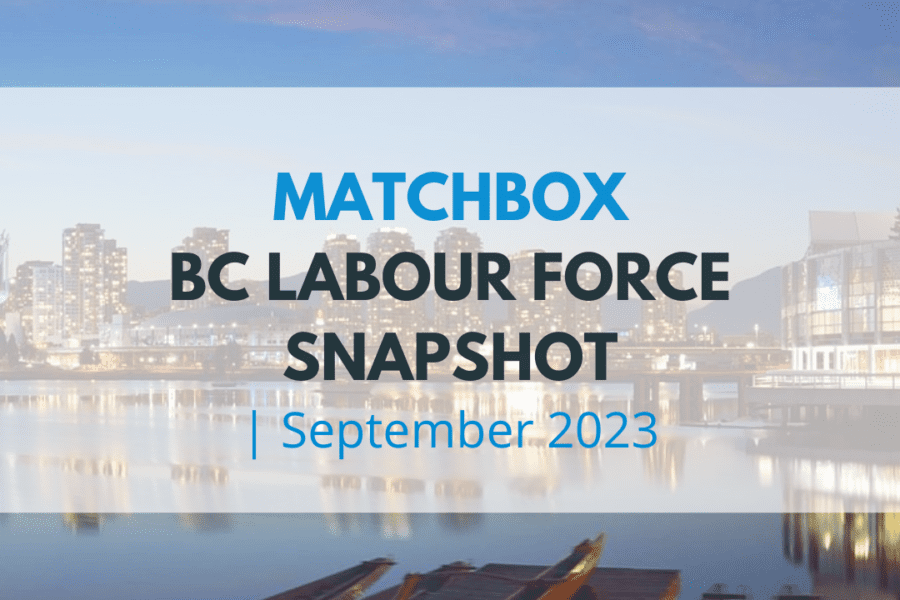 October 18, 2023